Emergency Car Lockout Service in Akron, OH
We've all been there — you're walking to the car, and you realize your keys are locked inside of the vehicle. If you find yourself in this situation, there's no need to fret. Simply contact Johnny's Auto & Truck Towing for fast and cost-effective car lockout service.
As the premier mobile locksmith in Akron, we use state-of-the-art, industry-leading emergency car lockout services to safely unlock your vehicle and retrieve your keys. Since 1927, we have offered the best vehicle lockout service solutions for residents in Akron OH, and the surrounding area.
Keys Locked in Car
Car Lockout Service
Unlock Car Door
Keys Stuck in Ignition
Trunk Lockout
Jammed Locks and Broken Locks
And more!
When you need fast and affordable car lockout service solutions, don't hesitate to contact Johnny's Auto & Truck Towing.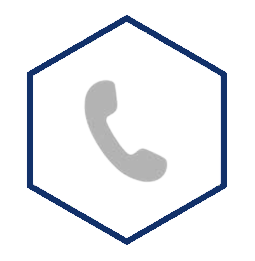 To learn more about our 24/7 Vehicle Lockout Service and to speak to a member of our team, call us at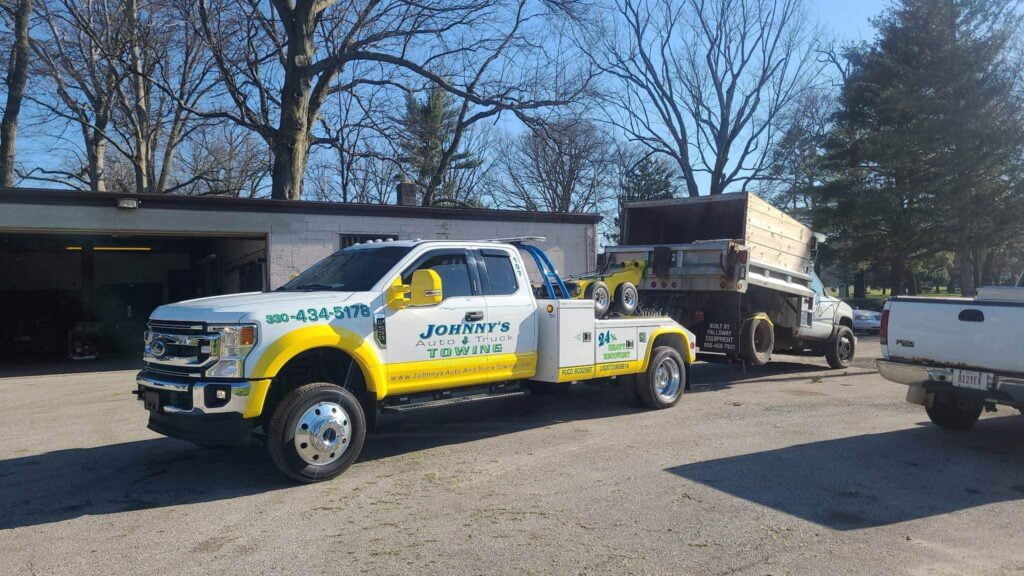 Tiffin, OH car lockout service
Vehicle lockout service in Bowling Green, OH
Fostoria, OH vehicle lockout service
Car lockout service in Summit OH
Norwalk, OH vehicle lockout service
Car lockout service in Perrysburg, OH
And more
24/7 Lockout Service Near Me in Akron
We get it— emergencies rarely take place during the convenience of normal business hours. Because of this, Johnny's Auto & Truck Towing offers 24/7 locksmith services any time of the day or night.
If you're looking for trustworthy, fast, and affordable emergency car lockout service, the locksmith at Johnny's Auto & Truck Towing will come to your rescue quickly. We have the experience and tools to provide emergency car lockout services for all types of cars, no matter the security system. Whether you have manual locks, automatic locks, or centrally or individually operated locks, we can quickly retrieve your keys, so you can be on your way.
Best of all, our lockout services are lightning-fast. We have strategically situated locksmiths throughout the Akron and Summit County, Ohio areas. This way, we can quickly respond to your calls for vehicle lockout service.
Get a Quick Tow Truck Now
Locking your keys in the trunk can happen to anyone at any time. But if you find yourself in this situation, you'll need a seasoned locksmith with the training and skill to retrieve your keys from the trunk.
At Johnny's Auto & Truck Towing, our experienced locksmith offers 24/7 solutions for car keys locked in a trunk. As the best and most reputable local locksmith, we are fully licensed, insured, and bonded, which protects you from being responsible for any damage or injuries that may arise in the process.
Our locksmith uses specialized tools, processes, and best practices to safely and efficiently retrieve keys locked in the trunk. Because every vehicle is different and the one-size-fits-all approach rarely works, we employ innovative techniques to remedy the problem. Whether your vehicle is an older car or a newer model, we can help. Most importantly, we can retrieve your car keys from the trunk without causing any damage to your vehicle. safely and efficiently.