24-Hour RV Towing Services in Akron OH
Owning a recreational vehicle (RV) or motorhome can open the door to a world of possibilities. While owning an RV offers endless benefits, one downside is when you need to find RV roadside assistance or motorhome towing. Fortunately, Johnny's Auto & Truck Towing is the premier motorhome towing company in Akron OH.
No matter the time of day or night, Johnny's Auto & Truck Towings offers fast, affordable, and efficient RV towing and motorhome towing services. As the best motorhome towing company in Akron, we provide around-the-clock, 24/7 RV roadside assistance and motorhome towing.
We have invested heavily in the latest and most advanced RV towing and motorhome towing equipment, allowing us to confidently and safely tow any motorhome or RV. When you need reliable and safe RV towing near me, don't hesitate to contact Johnny's Auto & Truck Towing for the best motorhome towing services.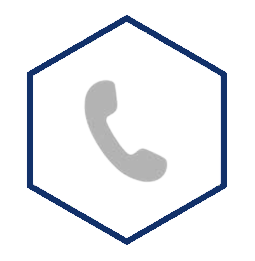 To learn more about our 24/7 RV Towing Service and to speak to a member of our team, call us at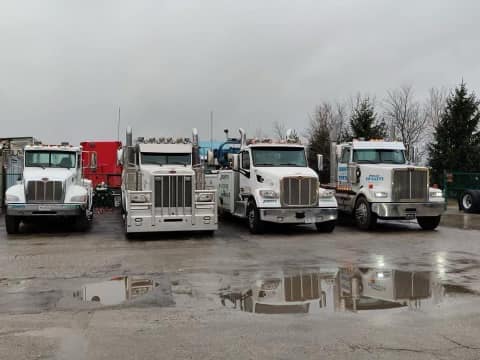 Your Locally Trusted Akron RV Towing Company
Since 1926, residents of Akron and the surrounding community have trusted Johnny's Auto & Truck Towings for motorhome towing and RV towing services. We utilize a vast array of equipment and technology to ensure we can provide the solutions you need when you need them.
As the leading Akron RV towing company, we are committed to delivering the best possible service and solutions at the best price. While our business has grown over the years, our central focus has remained the same—your complete satisfaction. In addition to being an RV towing company, we offer a comprehensive suite of mobile, on-site RV repair services and solutions.
Get a Quick Tow Truck Now
Emergency RV Roadside Assistance Services
Undoubtedly, the best way to prevent unplanned RV and motorhome breakdowns is with proactive preventative maintenance. However, even when you stick to the manufacturer's suggested maintenance schedule to perfection, breakdowns will occur.
While eliminating breakdowns may not be possible, you can trust Johnny's Auto & Truck Towing to be there when you need us. Our RV roadside assistance service includes everything you need to recover from a breakdown and get on your way:
RV & motorhome mobile tire repair
Motorhome & RV towing service
RV & motorhome tire exchange service
Motorhome & RV battery jump-start and service
RV & motorhome key service
Motorhome & RV fuel delivery service
RV & motorhome battery boost service
Jammed and broken locks for motorhomes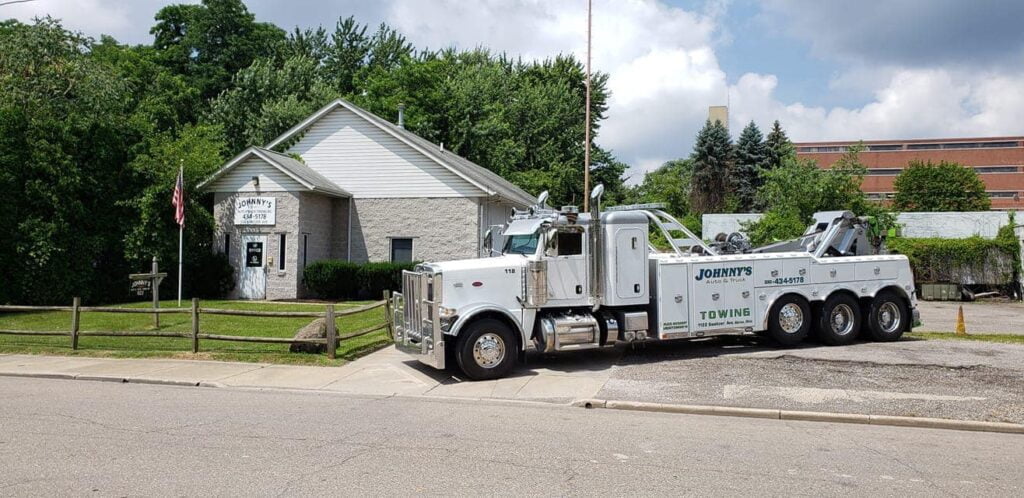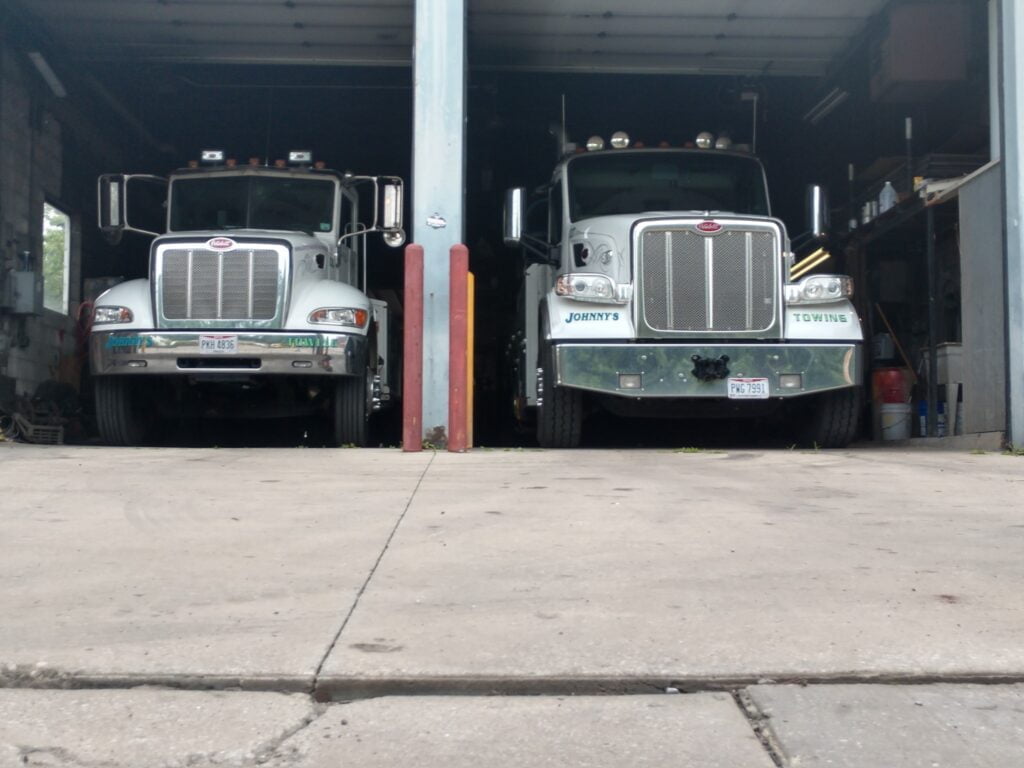 At Johnny's Auto & Truck Towings, no motorhome or RV is too big or small. We have the equipment and expertise to tow every type and shape of RV. Some of the most common types of RVs and motorhomes we tow include:
Class A diesel motorhome towing services
Class A gas motorhome towing services
Class C motorhome towing services
Class B motorhome towing services
Toy hauler towing services
Enclosed trailer towing
Teardrop camper towing and tiny trailer towing
Fifth wheel towing services
Camper towing solutions
Travel trailer towing services
Concession trailer towing
Boat transport towing
And more