24/7
Fuel Delivery

Service
Akron OH Gas Delivery Near Me
While no one wants to run out of gas, it can be an unfortunate reality of driving. Running out of gas can be an embarrassing and frustrating ordeal. But the truth is, it can happen to anyone. If you find you've run out of gas in Akron, OH, your next call should be to Johnny's Auto & Truck Towing for the fastest "gas delivery near me."
Once the initial shock of being stranded on the side of the road in Akron subsides, contact Johnny's Auto & Truck Towing for fast and affordable fuel delivery near me. At Johnny's Auto & Truck Towing, we offer fuel delivery service for gas and diesel vehicles. Whether it's 1 P.M. or 1 A.M., our gas delivery and fuel delivery service will be there when you need us to. For local gas delivery near me, we are your 24/7 gas delivery provider.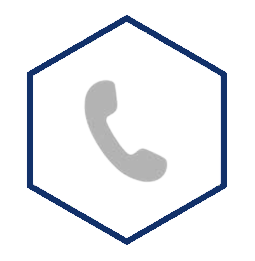 To learn more about our 24/7 Fuel Delivery Service and to speak to a member of our team, call us at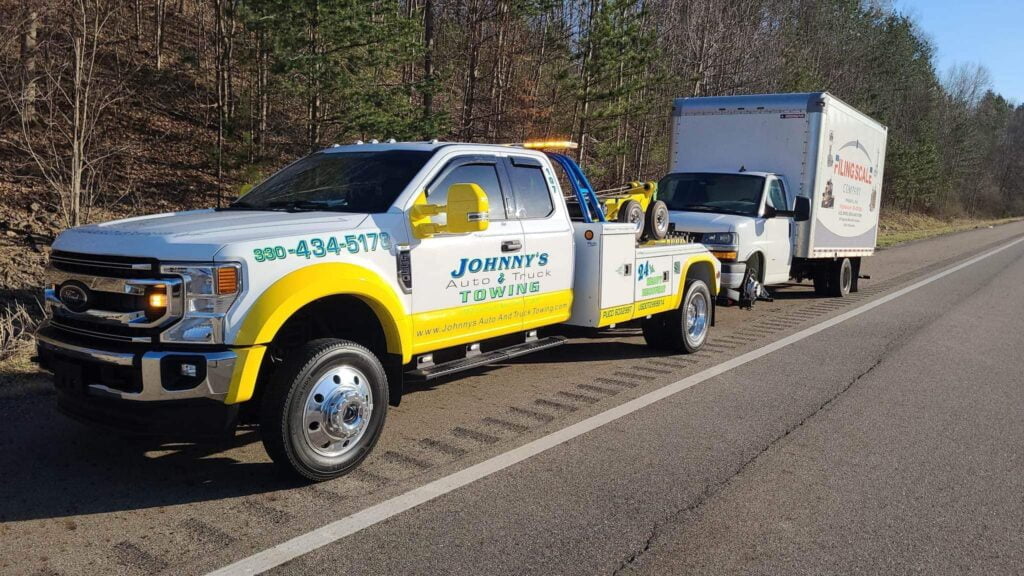 24/7 Akron Fuel Delivery Service - Car Out of Gas
Need fast fuel delivery service in Akron and the surrounding area? Johnny's Auto & Truck Towing will be there in no time. To ensure we offer the fastest gas delivery service, we keep all types of fuel on hand. This way, we are always prepared for the local Akron driver who has run out of gas. In addition to "fuel delivery near me" in Akron, our coverage area extends to other local areas, including:
Tiffin fuel delivery service
Bowling Green gas delivery service
Fuel delivery near me in Fostoria OH
Gas delivery near me in Summit OH
Fuel delivery service for Norwalk, OH
Perrysburg, OH fuel delivery service
And all surrounding areas!
Get a Quick Tow Truck Now
How Do I Know If My Car Ran Out of Gas?
How do you know your car has run out of gas? In all instances, your vehicle will let you know you need to refuel with your gas dashboard indicator. When you notice this indicator light, you should heed the warning and visit the nearest gas station.
However, if you aren't near a gas station or other extenuating circumstances prevent you from getting there, Johnny's Auto & Truck Towing offers a fast and efficient fuel delivery service. Other signs your vehicle has run out of gas are below.